What we do
Vistitude Computer Solutions provides a must-have array of technology services essential to all modern businesses competing in this computerized age. We deploy and manage the key technology components that facilitate running efficient business operations and achieving overall business objectives. We deliver complete solutions and fully drive the process of evaluation, decision-making, and implementation.
Our approach
We seek to understand how businesses operate and how they can best utilize information technology. We care to understand the business structure, operating procedures, and strategic vision. We operate from the perspective of being your IT department looking to achieve the end goals that define success. Our recommendations and service are delivered with the care as if we are your internal chief technology officer.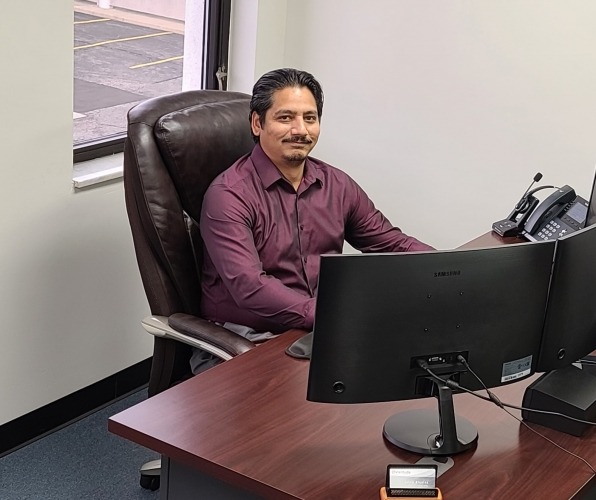 Jason Alquiza
President & COO
I have an unending desire for continuous pursuit of knowledge and an ever-present ambition to engineer efficiency into the world around me. Understanding and implementing information technology is not just a job; it's a passion and enjoyable part of my life. I'm intrigued how businesses operate with people, processes, and material to produce value for others. I mean I really like to understand how things work. As a kid I would take things apart to find out what makes them tick, conduct hands on science experiments, and dream about inventions and better ways of doing things—always tinkering, always learning, always in pursuit of something more. It's still the same many years later owning a computer services company. Through Vistitude, I apply that knowledge and drive to truly understand your business and devise ways to help you achieve your business objectives. I strive for efficiency, longevity, and growth for my business and yours. Let's partner up and use information technology to achieve that together.
Vistitude Computer Solutions